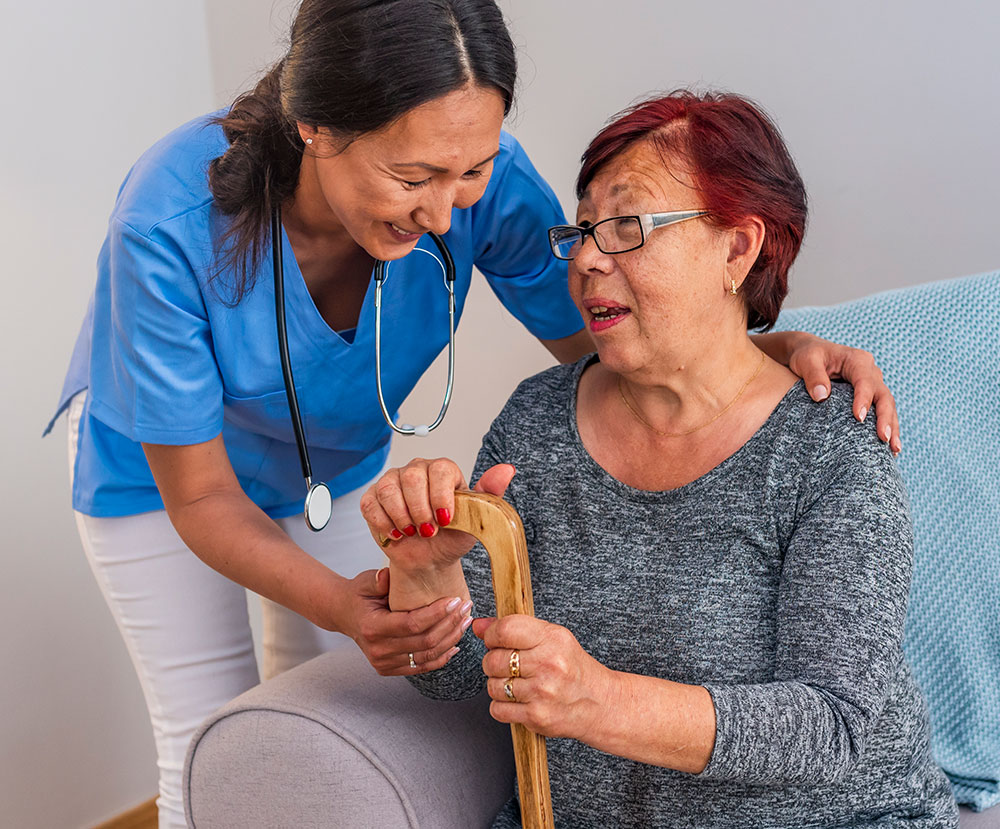 Independent Living for Retired Seniors
Thornbrook Home Care Inc offers homemaking and housekeeping services for assistance with tasks like laundry, meal preparation, transportation and more. If you find you need help keeping things tidy, our qualified caregivers can keep the pathways and living spaces in your home free of obstruction, so you can get around your home with ease. With the right home care services, you can retire at home comfortably and live independently while getting the assistance you need for errands, appointments, and more.
Read More
Why Choose Us
Caregivers at Thornbrook are kind, compassionate, and specialize in providing in-home assistance to seniors. As part of our commitment to your health and comfort, we collaborate with community agencies to ensure you have the assistance you need, in addition to being on-call 24 hours a day. The cost of our services is comparable to the cost of retirement living, offering you the option to stay in your home.